Preparing Volunteers to More Effectively Help Children Learn to Read
Classroom volunteers can use the modules of this toolkit to learn key strategies to help children improve their reading.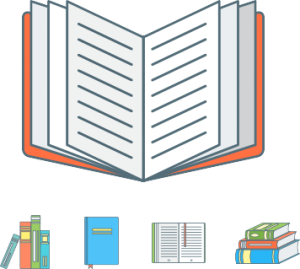 Who is it for?
The Volunteer Toolkit is a convenient, practical, and engaging way for any volunteer, from high school students to retirees, to learn important skills that help improve reading outcomes for children. The Volunteer Toolkit prepares volunteers for their interactions with children, coaches them on various situations that might arise in the classroom, and imparts key strategies for working and reading side-by-side with children. The lessons contained within the Volunteer Toolkit's modules will prepare volunteers with principles and best practices to help them succeed.

What's it about?
The William and Ida Friday Center for Continuing Education (Friday Center) and the National Center for Families Learning (NCFL) have partnered to develop and produce a portfolio of resources for prospective or current volunteers working with children. This Volunteer Toolkit focuses on research-based literacy strategies for volunteers to employ in formal and informal education settings. Ensuring that volunteers are properly trained before they are deployed in schools and community centers is a practical way to positively impact student achievement.

How can it help me?
The intuitive, engaging design of the Volunteer Toolkit facilitates learning in a rich media environment. Volunteers' understanding of the content is checked at the end of the modules through a simple series of questions focused on the material covered in the module. Volunteers earn a real-world certificate with their name and completion date, endorsed by NCFL and the Friday Center, for each module they complete. Volunteers who complete all modules earn a master completion certificate to recognize their achievement.